Day Hikes in Colorado
Pulpit Rock Park-Colorado Springs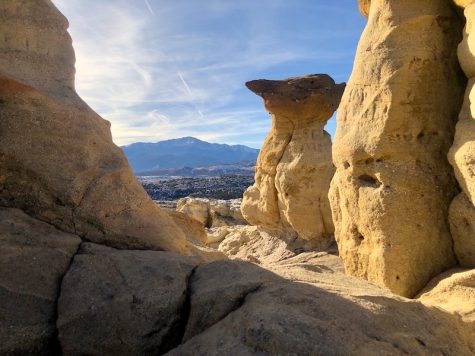 Pulpit Rock Park is a great place to hike for beginner hikers. The full hike is only 1.5 miles. You should always bring water and your cell phone when going on hikes. It's a good hike if you're a busy person because it only lasts 30 min to an hour. This hike is great to get your blood pumping and great for views. This hike is mainly safe but watch out for rocks at the last part of the hike.
Bear Creek Canyon-Colorado Springs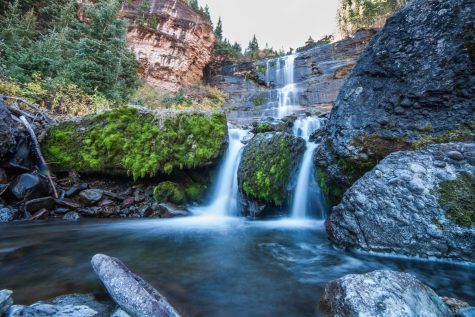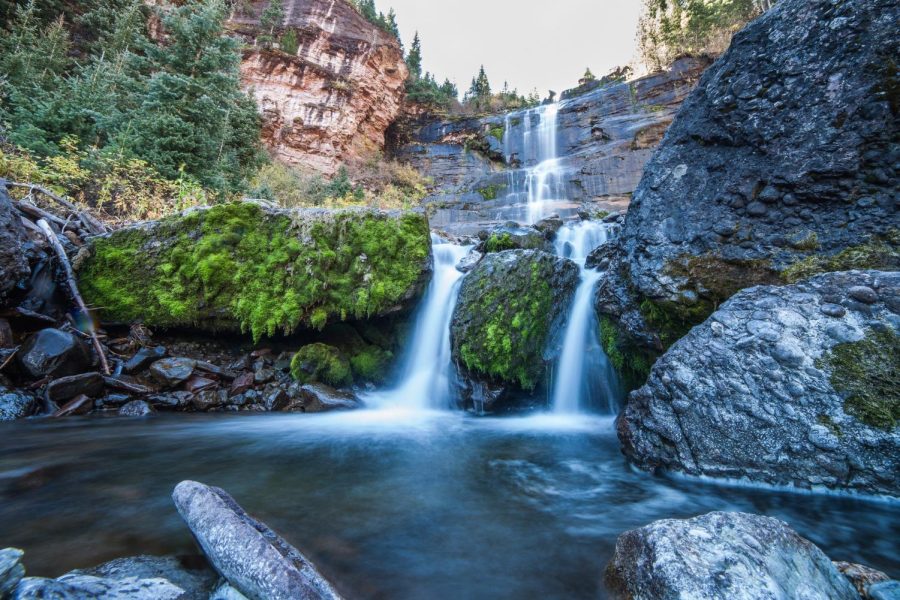 Bear Creek Canyon is a Colorado Springs local hike. To those who love to adventure there are many old mining tunnels, waterfalls, bridges etc. It definitely is a place for an adventurer. There are also things that make this place special such as picnics by the creek, even extended hikes (Mount Kineo, Mount Garfield, and Mount Aurthur).
Garden of The Gods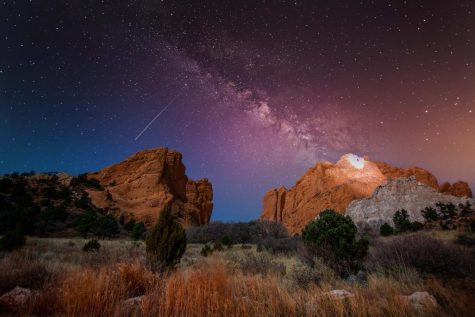 Garden of the Gods is a very popular and scenic location in Colorado Springs. It consists of six trails ranging in difficulty from easy to moderate. The shortest trail is just half a mile long and the longest trail is two and a half miles. Garden of the Gods is a great place for new and experienced hikers to go and explore. It has scenic views of the red and rocky mountains. Also, you can even take your dog, it even has a large designated area for them to run unleashed.