Wunderkind Students Win Big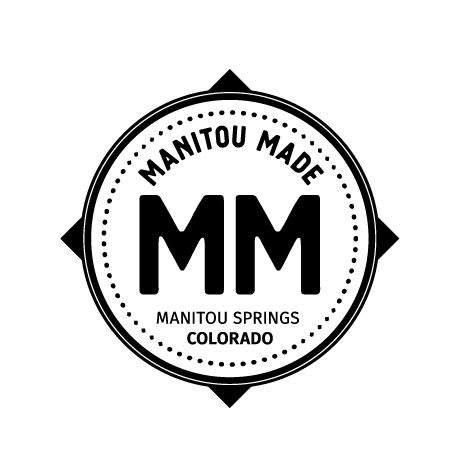 Every year, the Manitou Art Center hosts an April gallery opening, showcasing student artists in the Colorado Springs area. This show, Wunderkind, allows students to have their artwork viewed in a public area, and even lets students sell the pieces submitted. Pine Creek has submitted to this show multiple times prior, but this year, had fifteen students accepted, in both the digital art and 2-D art categories.
"I didn't really think much of it at first," said Collin Cooper (11), "but it is really a cool thing." Cooper, a student in Tiffanie Davis' Honors Portfolio Development class, was informed by email, as many of the other students accepted. "I was in the lockdown drill when I saw the message," Alison Andrusiak (11) said, a student in AP Art. The competition was only open to juniors and seniors in high school.
According to the Manitou Art Center website, 149 pieces of art were submitted, and 103 of them were accepted, Pine Creek student works forming a good portion of those works. The Wunderkind students were to drop off their works on certain days leading up to Saturday, April 1st. The opening reception, where students will be able to mix with the people hypothetically buying their artwork, on the first Friday in April.
Traditionally, galleries in Colorado Springs, Manitou, and Denver, have big openings on the first Friday of every month, and some people make a day of it. They hop from gallery to gallery, indulging in h'orderves and drinks, and some of them even buy art! When asked about the possibility of her art being bought, Ava Schoenheit (11) said "I'm really excited! I didn't expect my art to be seen by so many people."
Please support Pine Creek students in their artistic endeavors, and visit the Wunderkind Art Opening at the Manitou Art Center through the month of April.