Pine Creek High School

38

Oct 21 / Football

Pine Creek High School

31

Oct 14 / Football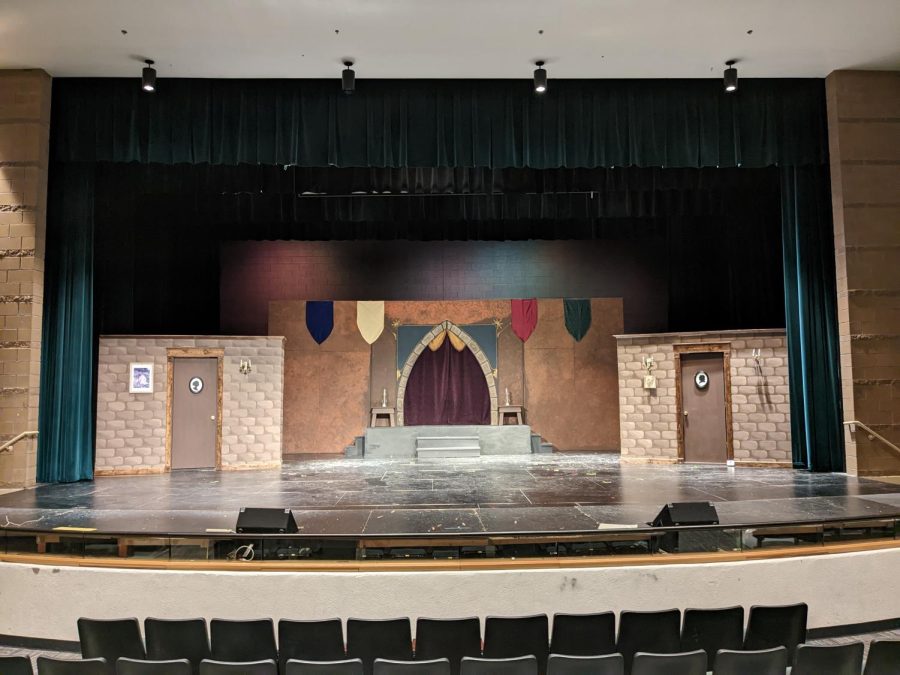 As Meagan and her friends stared into the mirror, her friends saw their bright and happy future, but what did Meagan see? This is one of...
The annual Trunk or Treat event is scheduled for October 31 from 5-6 p.m. in front of the school. Trunk or treat is an alternative to traditional...
The Pine Creek Hockey teams participated in a jamboree at the World Arena. The others team there were Liberty, Rampart, and Air Academy. The...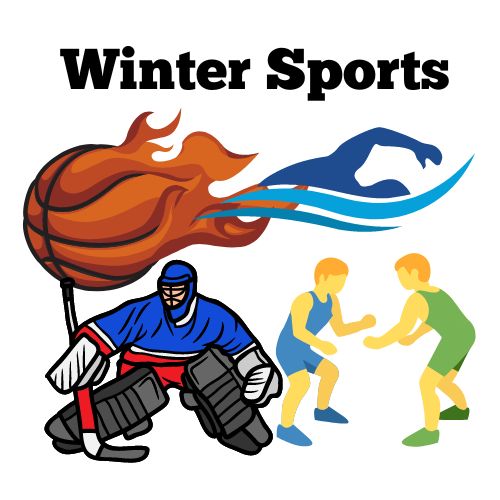 Winter sport tryouts are starting in November.  Boys basketball tryouts will be held  November 14 through 17 from 3 p.m. to 8 p.m. in the PCHS...
Pine Creek's marching band is excited for the upcoming season and their show Mystic Legends. The show focuses on different supernatural themes,...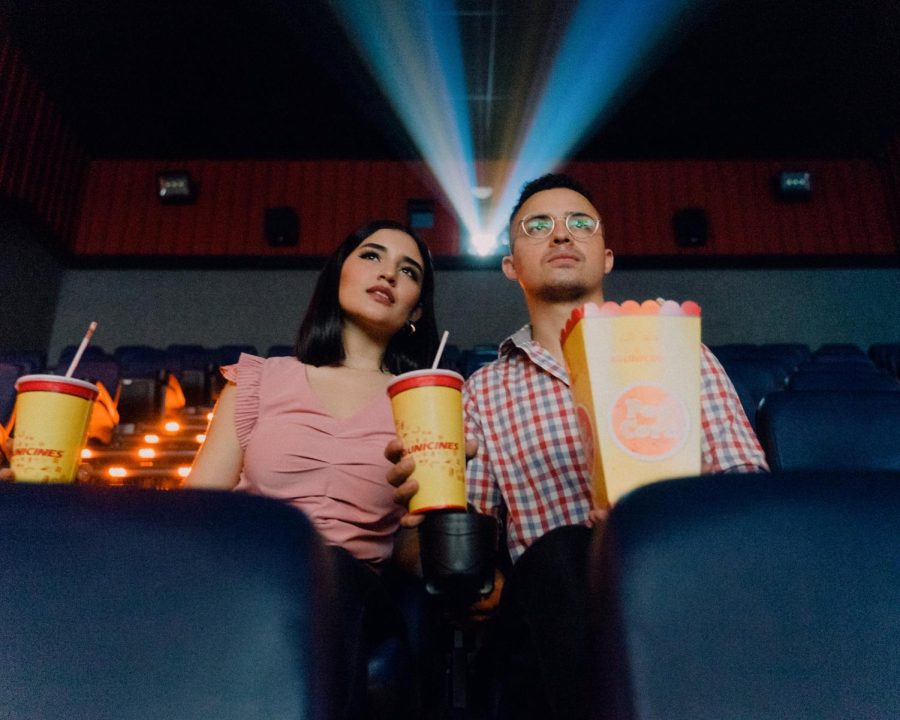 As Halloween comes near many people want to get into the spooky season by watching horror movies. Some of these horror movies are considered...