Pine Creek High School

13

Apr 23 / Baseball

Pine Creek High School

22

Apr 22 / Boys Lacrosse

Pine Creek High School

14

Apr 21 / Baseball

Pine Creek High School

11

Apr 20 / Boys Lacrosse
People grow older, time passes, and life moves on through good and bad. In some cases, it feels incredible, to know that you're getting...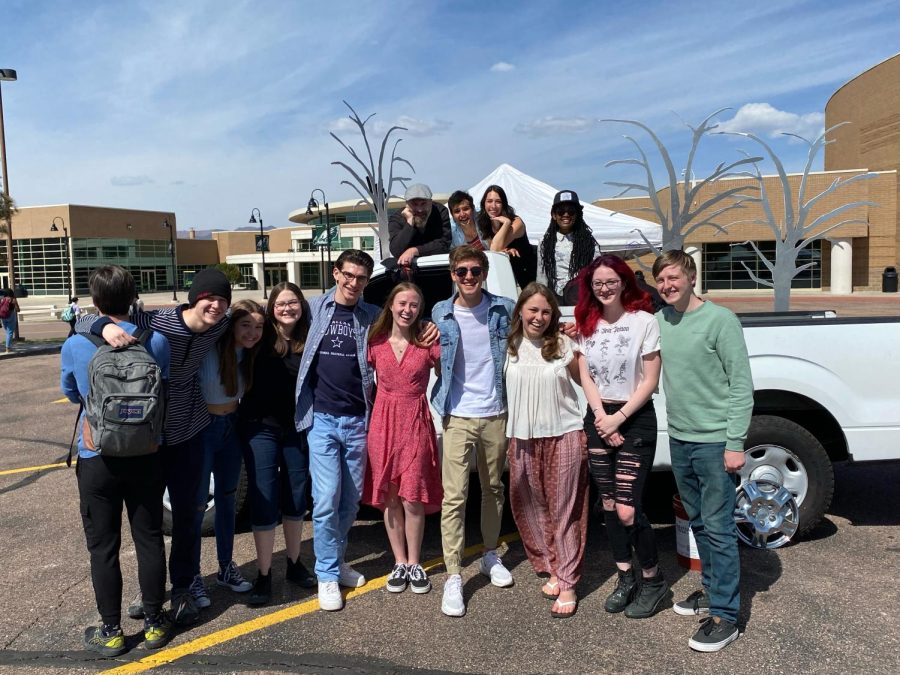 The Denver Center for the Performing Arts visited Pine Creek to perform a special version of Shakespeare's 'A Midsummer Night's Dream'...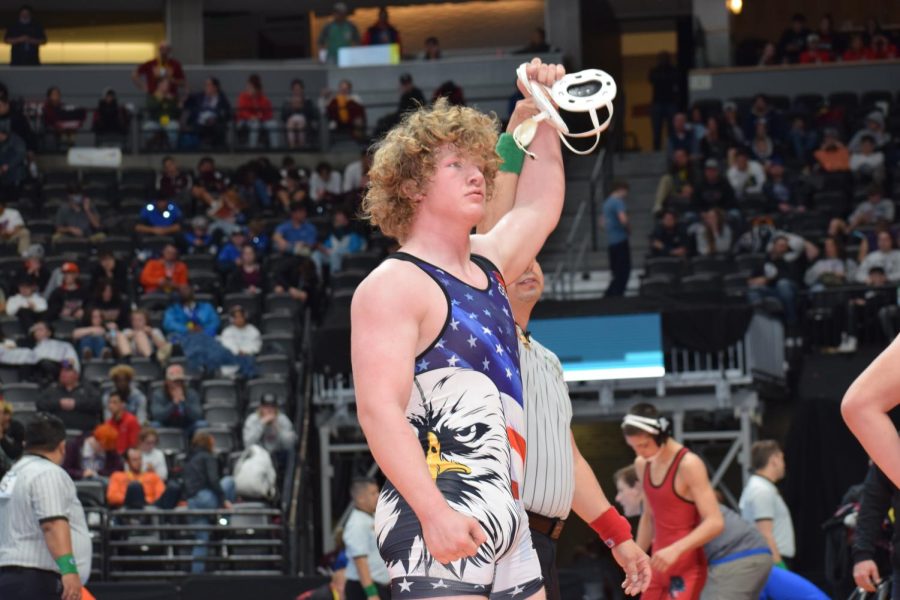 As we welcome the spring sports season to Pine Creek, we would also like to recognize how our winter sports successfully came to an end. With...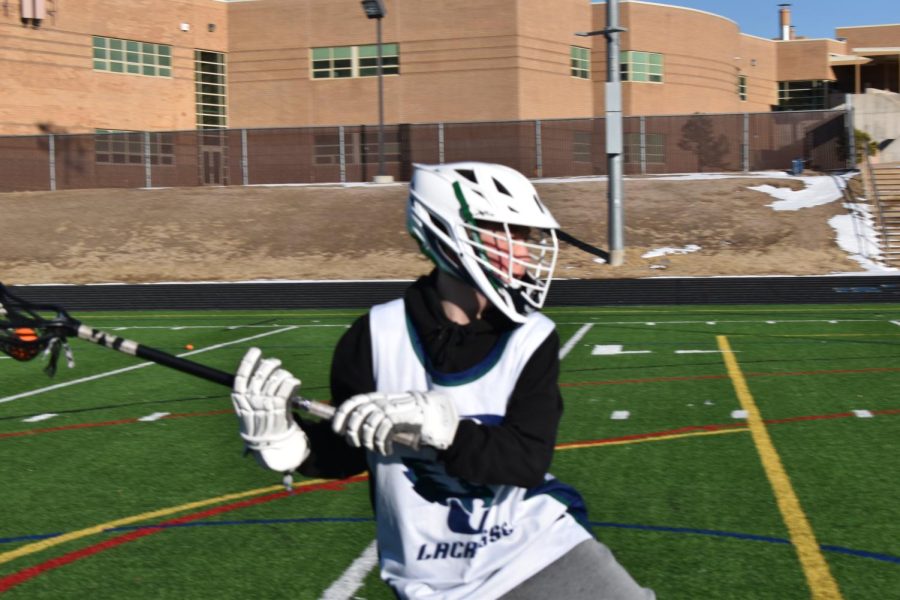 Lacrosse season has started and the players are ready to bring their "A game." Last season they ended  with a 8-2 record, and hope to do better...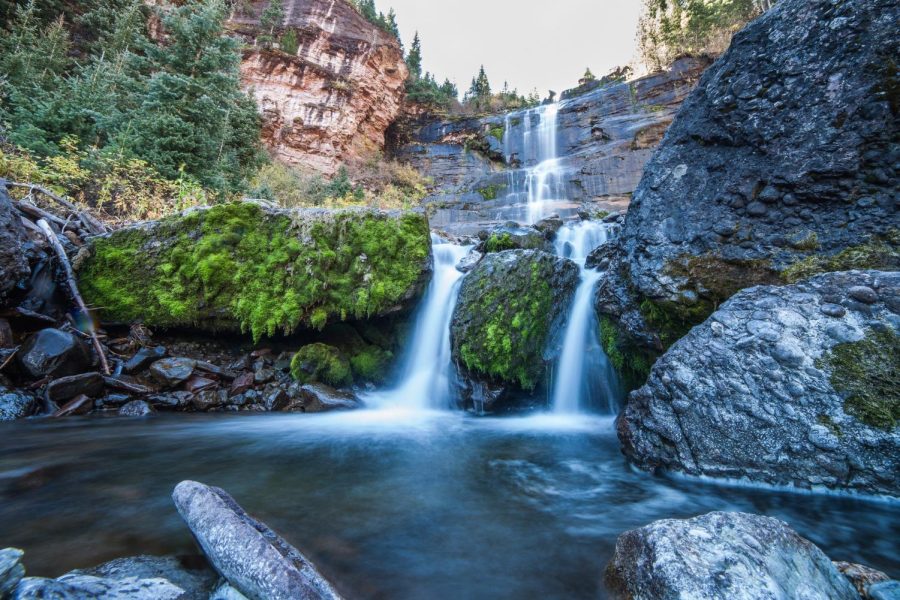 Pulpit Rock Park-Colorado Springs  Pulpit Rock Park is a great place to hike for beginner hikers. The full hike is only 1.5 miles. You...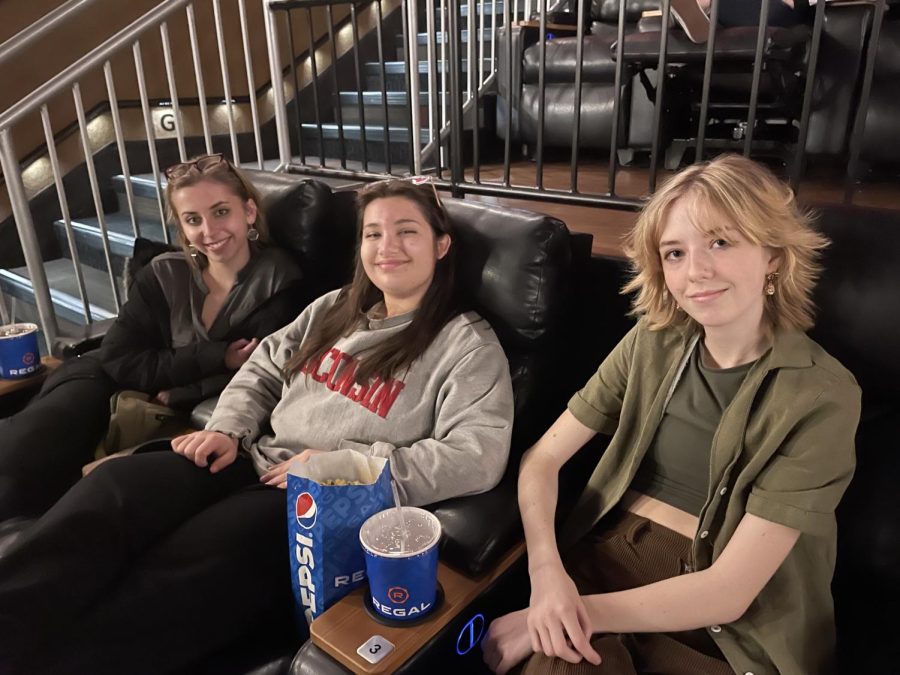 There's something inherently special about seeing a movie in a full theater. Raw energy that charges the actual watching of the film, no matter...